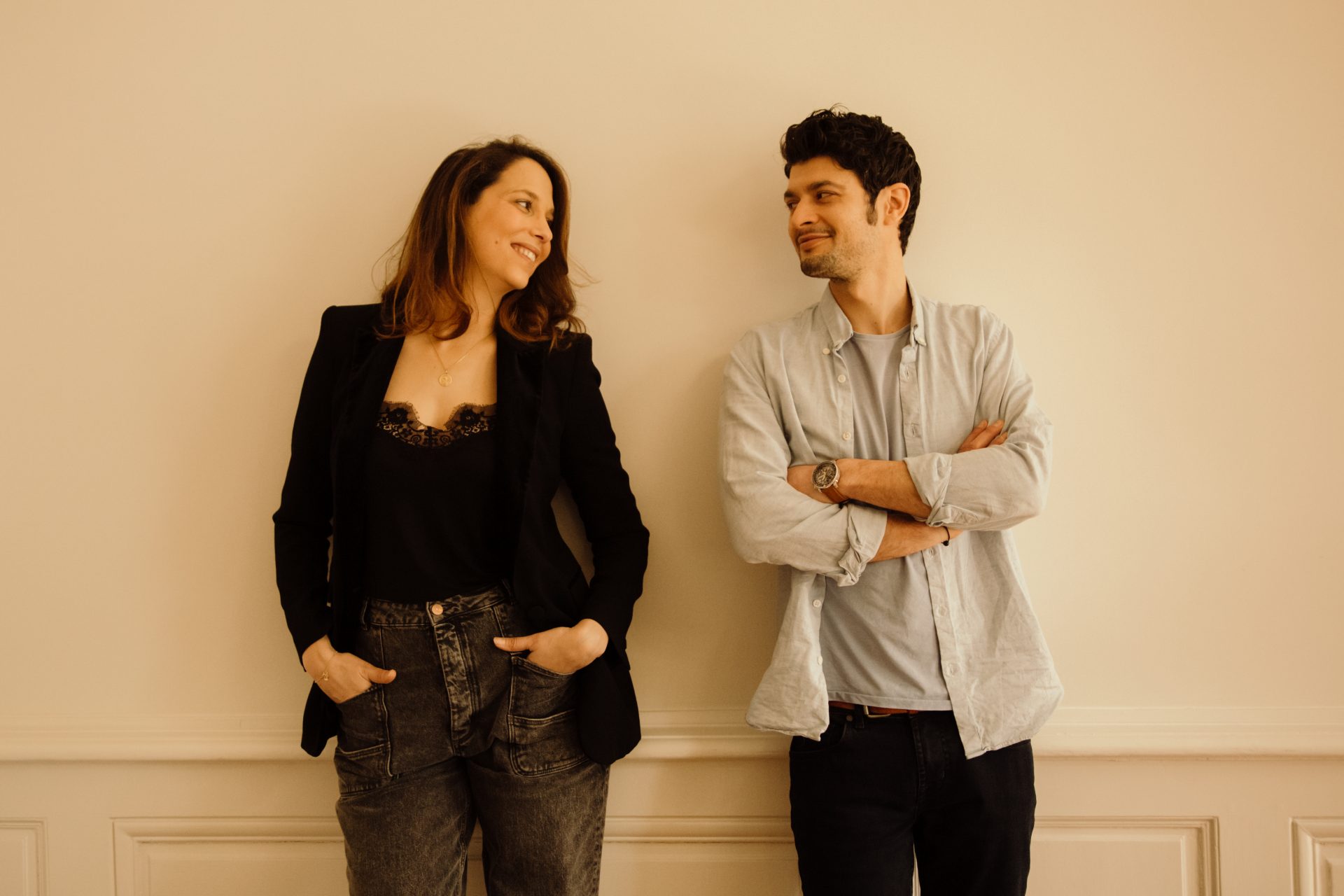 Une équipe de choc : Naoned Enseignes et La Rusée
L'association d'un artisan enseigniste peintre en lettres et d'une graphiste, quoi de mieux pour une devanture unique et sur-mesure… ?
Visiter le site du client
Let's Collaborate
Send us an email, to
discuss a new project.
We're a team of creatives who are excited about unique ideas and help fin-tech companies to create amazing identity by crafting top-notch UI/UX.